Lighthouse Financial Advisors, LLC
Our Company
A Pillar to Help Guide You Home
Just as lighthouses once guided sailors along the coasts, Lighthouse Financial Advisors, LLC helps individuals, families, and business owners navigate the changing seas of their finances. Our purpose is to watch over our clients' assets and make sure they are headed where they need to go.
With offices in Saint Simons Island and Atlanta, Lighthouse Financial Advisors is an independent team that provides top-notch products and personal, detailed service. We use our knowledge and experience to help shape our clients' financial lives – when tides are high, low, and everything in between.
2006

Founded by David Burch as a Fee-Based Financial Planning Firm

2011

Started partnership with AssetMark, now our most frequently used custodian

2015

Surpassed $100 million in Assets Under Management (AUM)

2018

Transitioned to Cambridge, a truly Independent Broker-Dealer

2020

Lighthouse Financial Advisors, LLC merged with four other advisory offices to form AdvisorySouth Holdings, LLC

2022

AdvisorySouth professionals collectively manage over $1 billion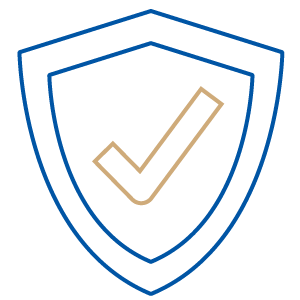 Integrity
What's more important than doing the right thing? In our opinion, absolutely nothing. We always place the client's interests above our own, no exceptions.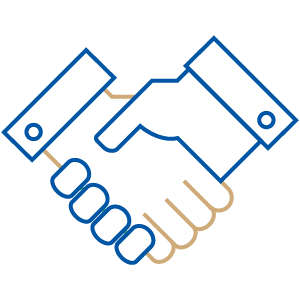 Service
We focus on delivering the most detailed service possible. Our clients have entrusted us with an important aspect of their lives, and we take our role very seriously.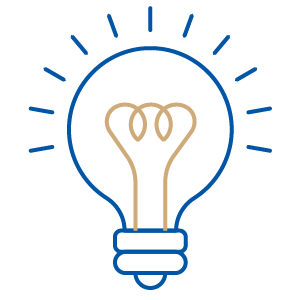 Education
We help clients understand the "why" behind their investments, using language that's easy to understand. Advice and education go hand-in-hand.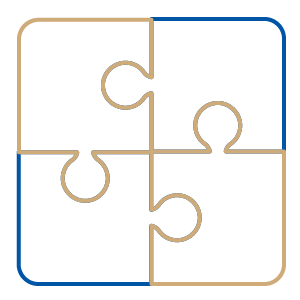 Organization
A person's finances are a puzzle just waiting to be pieced together. We complete a client's full picture by helping them get their entire financial house in order.
Meet the Team
Working Together to Guide You
Let us serve as your local team and help take care of all your financial needs. Learn about what we do and how each team member contributes to your financial well-being.
Jennifer Gordon
Financial Advisor, MSM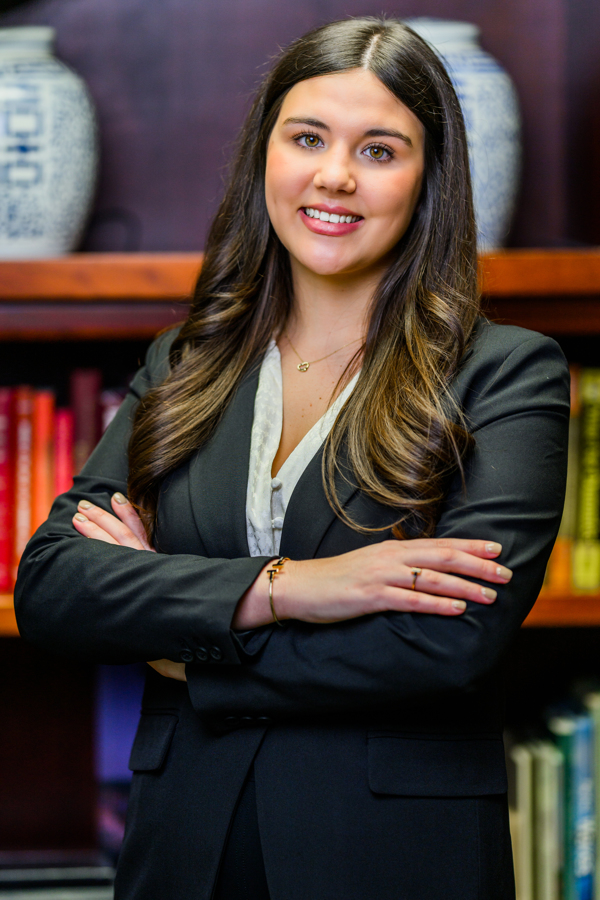 Isabella Williams
Financial Advisor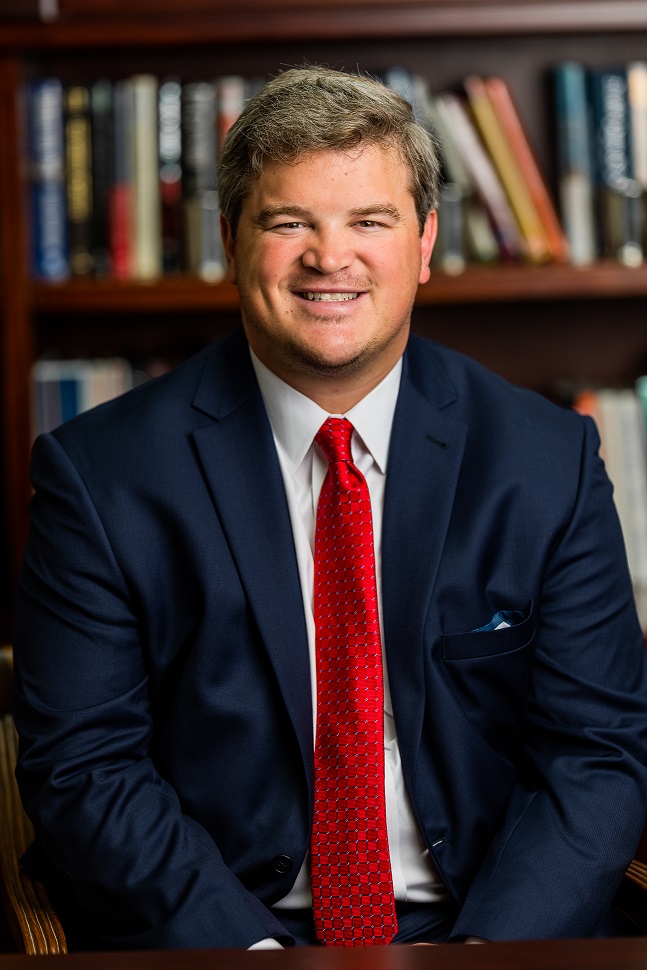 Bennett Burch
Life & Disability Agent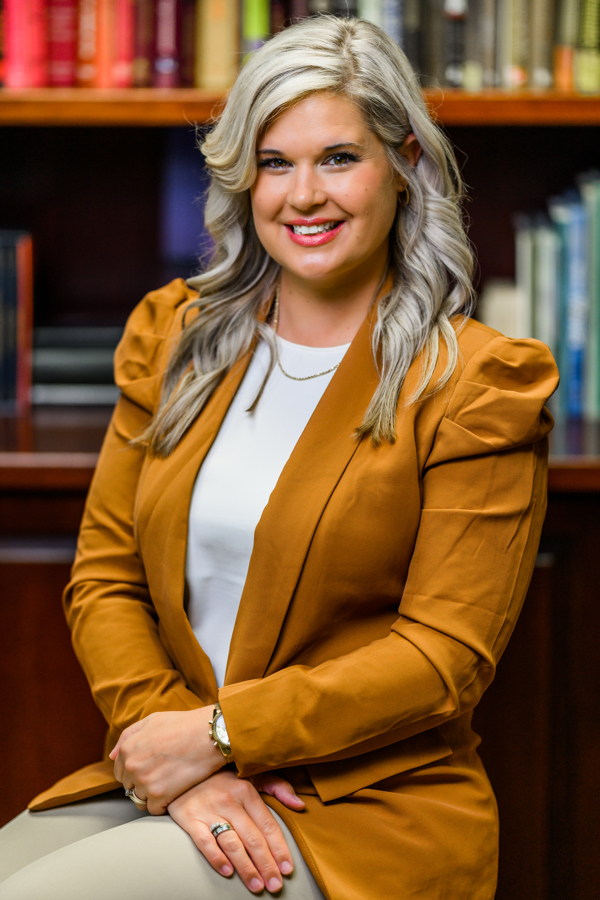 Rachael Carter
Office Operations Manager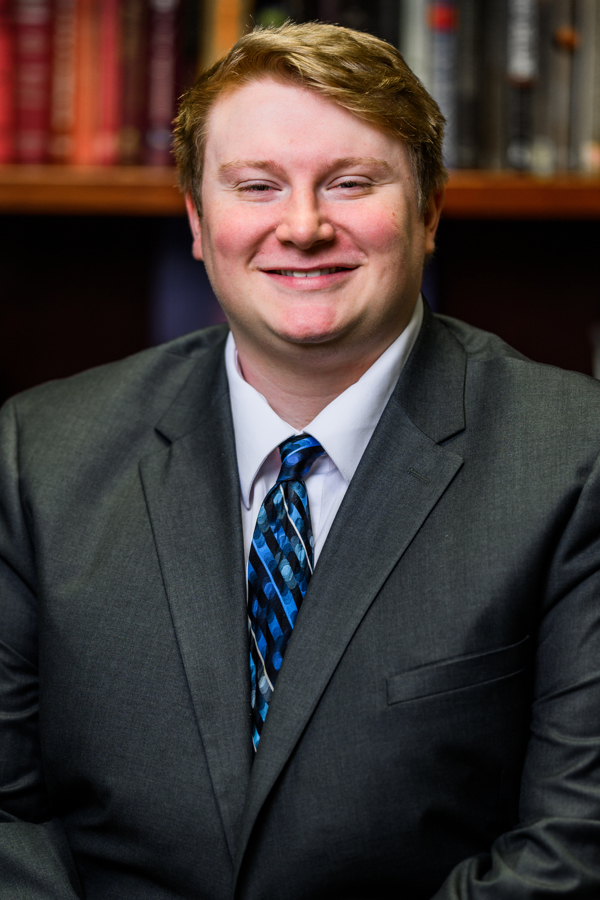 Jake Adams
Client Relations Manager
Now that you know a little about us, we would like to get to know you.
Our Services
We Don't Sell Products, We Sell a Process
Fee-Based Financial Planning
We specialize in the Financial Planning Process. Rather than inspect individual aspects of your financial life on their own, we look at everything together to determine how your short- and long-term goals will align with your resources today and in the future. We focus on Protection (Wills and Insurance), Cash Flow and Budgeting, Investments, Retirement, Business Continuity Planning, and Estate Planning when crafting a Financial Plan that's tailored to you.
Investment Management
If you're like many investors, your investment plan might consist of frequently moving in and out of the market, attempting to predict future performance based on information from the most popular financial TV programs. At Lighthouse Financial Advisors, we believe in knowing our client and tailoring their portfolio to meet their current needs and future goals.
Our philosophy is straightforward. We design a custom investment strategy in a written Investment Policy Statement, which becomes our roadmap for guiding you along your financial journey. With this approach, we believe there is a greater probability of fulfilling your financial goals.
Business 401(k) Design and Employee Benefits
Executive employee benefits and a 401(k) plan are critical components of any package to attract and retain the best talent in your company. Beyond the base salary, small businesses that use better employee benefits are likely to see positive effects on their bottom line. We provide retirement plan design as well as plan service, and we work with record keepers to provide the best plan at the best value for your team.
Our Business Relationships
With a Little Help from Our Friends
In order to provide the best service possible, we work with some of the most reputable firms in the financial industry. These relationships allow us to provide the best of two worlds: dedicated, small-town service our clients have come to expect, coupled with the many products and resources only possible through larger organizations.
Cambridge
Cambridge serves as our Broker-Dealer and Registered Investment Adviser. They are responsible for compliance oversight, processing transactions, and providing due diligence for our product offerings. We chose Cambridge because of their reputation as an industry leader. Click here to learn more about Cambridge.
AssetMark
AssetMark is our leading custodian and supports us with a range of diversified investment options and services. Through AssetMark we have access to top investment management firms such as City National Rochdale, Clark Capital, and American Funds. To learn more about AssetMark, click here.
Duncan Advisor Resources
Through Duncan Advisor Resources we have access to various tools that assist in the underwriting of Life Insurance, Disability Income Coverage, and Long-Term Care. They offer leading technology, application fulfillment, and other resources that help us find the right protection for every client. Click here to learn more about Duncan Advisor Resources.
Discover what our team can do for you.
Schedule your initial consultation today.
Have a friend who could benefit from working with us?
Share our website with them.
2487 Demere Rd., Suite 200
Saint Simons Island, Georgia 31522
Phone: 912-634-0055 | Fax: 912-634-2255
5784 Lake Forrest Drive, Suite 220
Atlanta, Georgia 30328
Phone: 912-634-0055 | Fax: 912-634-2255
Lighthouse Financial Advisors